Near the druid rings in Antonica a lonely
alien
avatar was standing.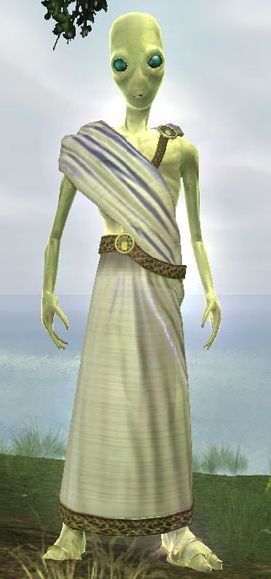 Once we came close and hailed him the diseased rodent know as the Avatar of Disease reared its ugly head.
The two of them started to argue, when we tried to help our friendly prime healer disease tossed us a surprise:
We however came out onto once more, the giant left us a chest, and Health was upset with us.
Eminaria got her 2nd charm, congrats!